Chi Tau Phi Lambda Beta
Portuguese Honor Society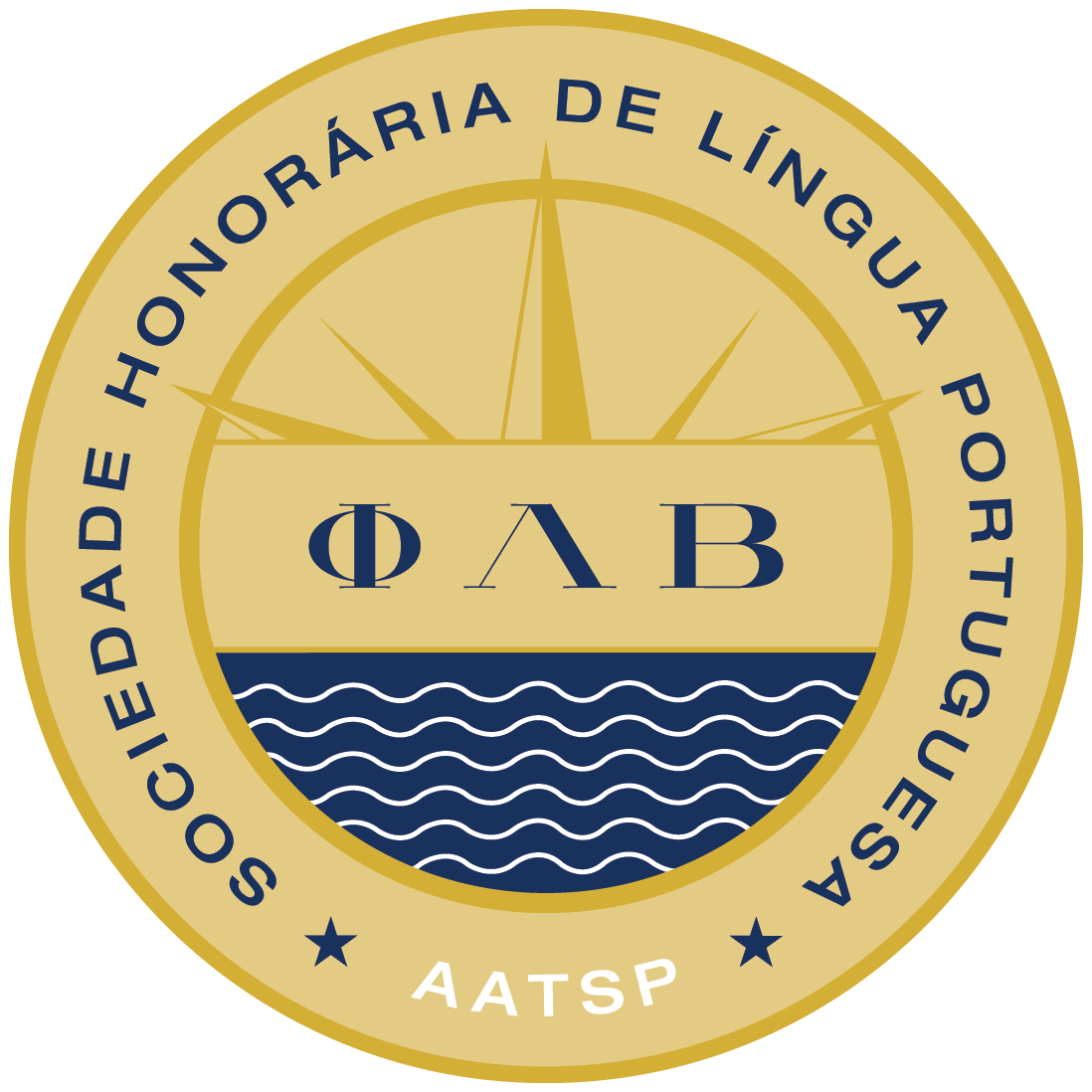 Part of the American Association of Teachers of Spanish and Portuguese, Phi Lambda Beta is a national honor society of undergraduate and graduate students who have shown outstanding achievement in the study of Luso-Brazilian language, culture, and literature. Founded by former Brazilian Fulbright FLTA Jeferson Barboza Torres and Dr. Steven Butterman in 2017, Chi Tau is the Phi Lambda Beta chapter at the University of Miami.
The principal objective of our chapter is to build the relationship of Portuguese language speakers locally at the university and as a partner of the national chapter in the United States. We also aim to promote events about the different cultures in the Luso-Afro-Brazilian world. In the future, we hope to provide scholarships in the area and offer a comprehensive database of jobs and internships for members.
---
Gamma Kappa Alpha
Italian Honor Society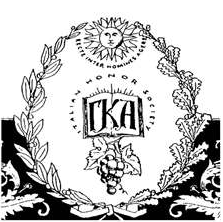 The Gamma Kappa Alpha National Italian Honors Society is a society formed in order to acknowledge superior scholastic performance in the field of Italian language, literature, and culture and is open to membership at institutions of higher learning in the United States and Canada.
The society encourages college students to acquire a great interest in, and a deeper understanding of Italian culture, art, and history. The organization recognizes outstanding undergraduate scholarship in the field of Italian by awarding annually the Gamma Kappa Alpha Award Scholarship.
---
Pi Delta Phi
French Honor Society

‌Pi Delta Phi is the National French Honor Society for undergraduate and graduate students at accredited public and private colleges and universities in the United States. The highest academic honor in the field of French and the oldest academic honor society for a modern foreign language in the United States, Pi Delta Phi was founded as a departmental honor society at the University of California at Berkeley in 1906. The Society was nationalized when the Beta Chapter was established at the University of Southern California in 1925. The Society was officially endorsed by the American Association of Teachers of French as the only collegiate national French honor society in 1949.
The purpose of the Society is to recognize outstanding scholarship in the French language and Francophone literatures, to increase the knowledge and appreciation of Americans for the cultural contributions of the French-speaking world, and to stimulate and to encourage French and francophone cultural activities.
---
Sigma Delta Pi
Spanish Honor Society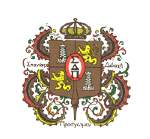 Sigma Delta Pi, the National Collegiate Hispanic Honor Society, is a non-profit organization incorporated in the State of South Carolina, a member of the Association of College Honor Societies and partners with the American Association of Teachers of Spanish and Portuguese, Estudio Sampere, the Instituto Franklin de la Universidad de Alcalá, the Universidad Veritas, the Gabriela Mistral Foundation, Inc., the International Association of Hispanists  and the North American Academy of the Spanish Language. 
Founded at the University of California, Berkeley in 1919.